White dress on the hanger (part 3 of white dress)
January 19, 2012
I thought I woke up from the dream
about trusting him and jumping.

I wake up in this huge red bed
asking myself if it was all a dream.

My love comes walking out of the bathroom saying good morning wife!
I looked around again and
see that beautiful white dress on the hanger and
I know I am suddenly safe.

As I roll over smiling
I wake up to find myself in my room
wishing that it wasn't a dream.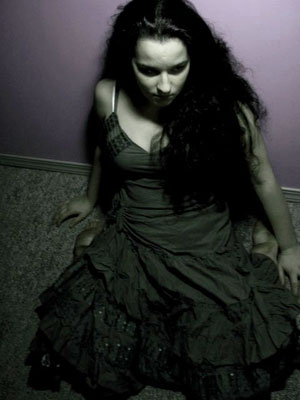 © Brianna D., Everson, WA