Cassidy
January 19, 2012
There I see it,
Hanging depressed on a hook in a small standing area.
My dog wore a not so fashionable collar. Colors of red, yellow,
Orange, and blue shown in a flower formation around her thick neck.

She wore it when she played, when she went for a car ride,
When she wandered the empty dirt road with a car passing every once in a while.
When she explored the woods, tracking squirrels and rabbits
Head held high, collar proudly secured around her beautiful brown fur.

Memories starting to flow through
My mind as it hangs there, lonely.
Not playing, not riding
Not moving at all.

Its lifeless body of thread sits there like my dog now. Just an object full of
Wonderful and appalling memories that no one will forget.
It was time. It was time for her to leave,
Leave peacefully and to be taken to a new world.

Her collar hangs with tears dripping from its tags holding a tiny bit of her soul in it.
I catch myself staring at it, my emotions taking over and stopping the thoughts inside my head.

Starting to talk to it like she is really there,
Seeing her sit at my feet begging or listening like she knows what I am saying, like she is visibly there starring at me.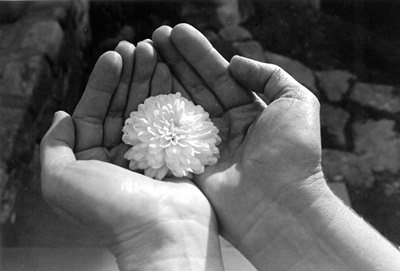 © Beth S., Marblehead, MA