The Failing Blossom
January 22, 2012
But why should previous failing and negativity affect my attitude for today?

I am alive and healthy and have the control to better my mind

body, &

soul.
As a lock needs to be opened, thoughts need to expand.
Unknown locations much be explored, and fear is not an emotion.
Fear is nothing. Fear is dead.

But happiness is alive and well, and must be taken advantage of.

Your life can be under complete control, you can do what you desire!

Open your mind. Open your mind. Open your mind.

Believe it.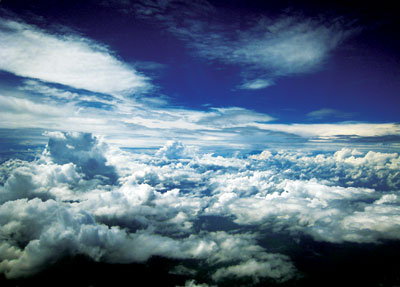 © Jacob W., Oklahoma City, OK