Falling Apart
January 22, 2012
Falling, falling till I crash, I'll be bashed.
Tears sliding, sliding down my face, every time at a faster pace.
Feel like I'm falling. Falling apart.
I've been pushed off the edge.
There was no ledge to save myself from this ridge.
Sometimes I don't want to be saved. I'll be erased.
Falling, falling till I can't be rescued.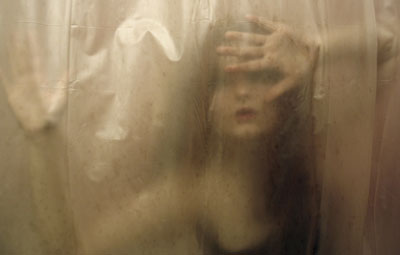 © Emilie E.