Goodbye
January 22, 2012
The bittersweet taste in my mouth
Threatening to choke me.

Drowning in his salty tears
That patiently engulf me.

Guilt creeps in slowly.
I want to grab my words
And burn them all away.

Remove them from the ringing air
The silence that is screaming.

My hand tenderly wrapped in his.
Laughing.
Talking.
What did I find wrong?

The passion in his eyes
Is no longer mine.

The way he looks at her.

I nod my head
Turn on my heel.
Bite my lip.

Sorry.
It's over.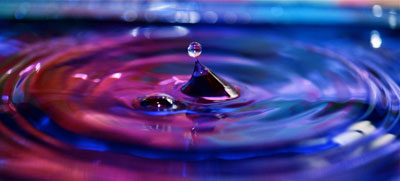 © Haley L., Anchorage, AK