Dragging Me In
MAG
January 24, 2012
Sapphire eyes
With little flecks of green
Bursting with light
Caught in the undertow of your stare.

Long black lashes
Contrast with the deep blue
Reach out and grab me
Dragging me in.

Drawing my eyes to yours
Our eyes so close
Almost touching
Our lashes knit together

Making us
Part of each other.
Binding a couple into
One.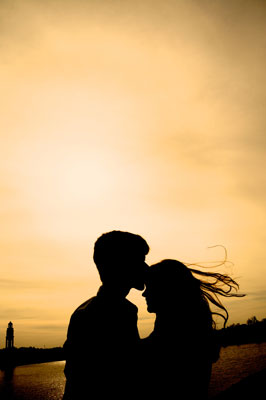 © Katya K., Westfield, IN