What is True
January 13, 2012
No matter what happens,
I love you so. That is something
you should always know.
Let the people talk and stare,
you and I
shouldn't care.
You're my best friend,
my other half. When I'm upset,
you always make me laugh.
You've seen me happy, you've seen
me sad. You've seen my good side,
and my bad. You mean so much to me,
I can't even explain.
What I don't understand, is why
you cause me so much pain.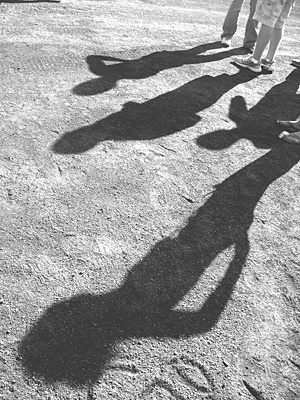 © Trella R., Mountain Lakes, NJ