A Living Nightmare
January 12, 2012
Fading in and out of this nightmare,
Just get me away I can't last any longer.
I see it over and over again,
Lord help me now, and tell me when.
I fear the same words that I keep hearing,
The pains so heavy, my eyes keep tearing.
People keep coming in to pray,
Their hearts are wide open and willing to stay.
I'm not ready to accept whatever is going on,
But I take it upon me, allowing myself to drown.
I understand that the longer I hold everything I see,
That the harder it will become to set myself free.
As the time ticks slowly with false hopes and wonders,
One of these days I will be awoken from the sound of thunder,
or this living nightmare.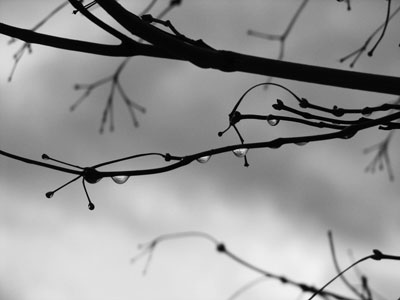 © Carly M., Hopedale, MA