One Tear Missing
January 12, 2012
I'm one tear short
When I look upon my life.
I'm racking my brain to remember,
That one instant I cried.
I can't fine the
Memory,
Where my one tear
Must be lost in agony.
Maybe it wasn't that important,
Something petty.
Maybe I had fallen,
When I certainly wasn't ready.
It's missing.
That one tear gone.
Why am I missing it?
If I couldn't remember it all along?
Maybe if I filed a missing case,
At the station,
They would find my runaway tear,
And put it into realization.
To remember
Why it fell.
Why it still happens
To make my heart swell.
One minute.
Two.
Why am I still
Thinking of you?
I got it! I got it!
I remember again!
I was playing tea party,
In my make-a-shift cardboard den.
With Teddy in my lap,
I smiled brightly with cheer.
When my mother called me home that night,
I forgot my teddy bear,
losing that one tear.
That one tear missing,
Has been found.
And now that I have it back,
I won't be making a happy sound.
Why?
Because it's a tear.
And I won't let it represent my sadness and fear.
One missing tear.
One tear missing.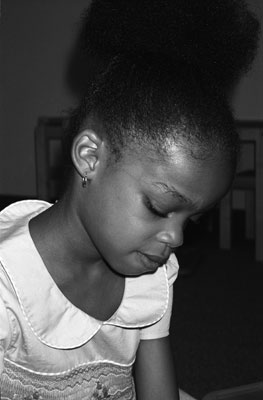 © Megan W., Ocala, FL