Be the Specail One !
January 12, 2012
A story untold, life unwanted and conceived. Your here for a reason, life is exactly how it seems, spine-chilling, brutal, and stuck in agony.
Spine-chilling as the arctic river meets boiling fire, crushing everything you have, everlasting tears cover your face, regret making your body ache in desperate need of a real life.
Brutal beating by whom you thought was suppose to be your caregiver, the one who was suppose to show you love. You never thought it could get this far out of hand! Help as you scream inside fearing your life will pass away if you say a peep.
Stuck in agony, a circle of pain, crying out for forgiveness. Your not going to ever get it. You will always fall. Just go ahead and try. You never know what someones going to shove in your face.
Life, its hard, easy, confusing, full of mixed emotions, and many tears, your happy, sad, or even mad. Take life how it is, own up to your mistakes. Allow your glory to shine through the sun. Give it all you've got, and try to be that special one!!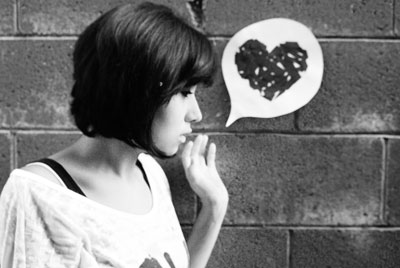 © Michelle B., West Covina, CA