Lusty Bitch
January 12, 2012
I can smell it on you:
Warm breath and bonfire smoke.
I can hear it, too.
Like harsh breathing and the night's stillness...it drew me deeper.

I can feel it from you.
Hot flesh and cold hands.
The soft caress of a sheet.

The very essence of Lust seeping from
Your lips
And into my skin.

I smile
And watch your eyes.

...This time I lean in.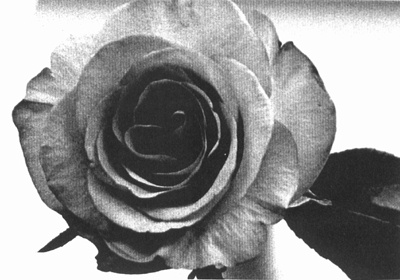 © Liza C., Seattle, WA