Unsuccessful
January 16, 2012
Have you ever felt helpless?
You know where you're needed,
but don't know how to address the plea.
The words get caught on my tongue.
Jumbled and misconstrued.
They say they understand,
but they don't.
~
In helping you,
I've lost myself.
I don't know what to do,
I don't know who I am.
I am unhelpful to you,
I am unhelpful to myself.
~
A world of black,
not even drab enough to be gray.
The cruelest, sharpest jet black.
And all I can do is hope.
Helpless little me.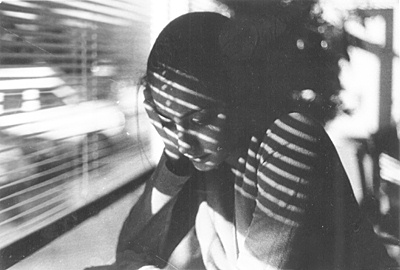 © John O., New City, NY