Guide
January 16, 2012
For thy darkness surrounds me.
I can no longer see, nor hear, nor smell.
I only feel thy black darkness.
It drags me deeper and deeper into its cold center.
All I ask is that you release.
To learn the warmth of love un-forced.
There is someone out there for you.
So you need not me, but I will be here.
To help you regain the love and joy.
So that you can be light.
Only light can lead the way.
You will not get lost for the light is your friend.
A friend who will always be there to guide you to happiness.
That light is me.
I will not leave you to be dragged any longer.
For I am light.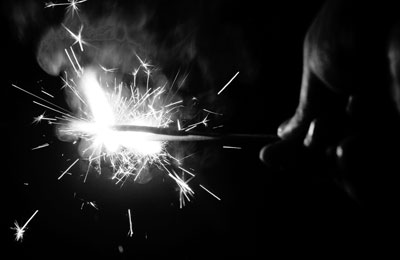 © Chyla P., El Dorado, KS