My Exceptional Love
January 15, 2012
I knew from the beginning,
I saw something special in your eyes,
When you looked at me with that smile,
I felt something deep inside.

Whenever convicted, I would always deny,
In fear that you wouldn't feel the same way as I,
That summer there was a spark,
Then it faded to fall,
And it was as if nothing had happened at all.

I thought of you day and night,
Wondering if you did too,
I have never felt so strongly for someone, just you.

Then I got the news that broke my heart,
You had found someone new, that also loved you,
Every day since then,
I've been waiting for you to be single again.

You probably don't know that you're always on my mind,
But you're breaking my heart, one piece at a time.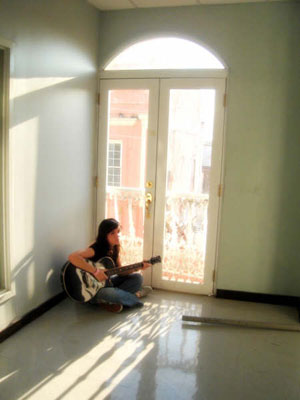 © Eveliz V., Bayamon, Puerto Rico