The Times Change like Colors.
January 15, 2012
I like sunsets.
I like watching the sky transition from the most beautiful of blues to an extravagent array of oranges and violets.
I like how watching them reminds me that it will soon be a new day and I will have new oppertunities.
I like watching the sun turn from a white to orange within seconds. The sun is breathtaking against the color changing background.
I like watching the sunsets because they bring back old memories. They remind me of the times we used to drive down to the lake, music blaring from our rear speakers of our broken down car.
We'd park on the beach and scamper across the sand while we both smiled because we knew this would be something we'd both remember for a lifetime.
I love the sunsets because the sunsets remind me of how much I still love you.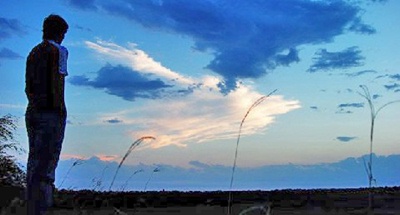 © Stefanie K., Katy, TX