A Declaration
January 14, 2012
We could have been the best of friends.
Yet somehow, we ended up on opposite teams
In fate's game.
It's funny, how one minute my face could be an open book,
All congenial smiles and honesty
With some implied hurt
Hidden in the pauses,
Before it would cloud over,
And bring a bitter taste of iron to the back of my throat.
Before long, it's time for the war paint,
In old whites and furious reds dripping,
Hard lines and unyielding stares.
Even when we're laughing
I'm still sharpening spears at the back of my mind,
And you're doing the same.
I don't know when this war started or when it will end,
But in the end, only one of us can claim our laurels.
There's only one crown.
So, Mother,
Forgive me in advance;
I do not intend to lose.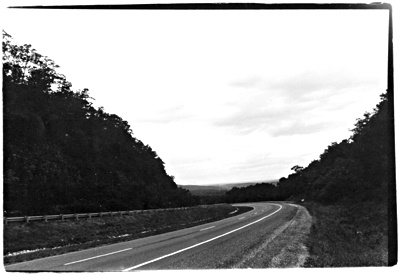 © Courtney R., Great Falls, VA