My One Wish
January 13, 2012
Did I wish too hard upon that shooting star?
Did I wish my wish one too many times?
Did I wish a wish that simply was too much?

Am I unworthy of having my one wish?
I only wished one wish.
But was my one wish wrong?

I still want my one wish.
I'm still going to wish it strongly
Upon every shooting star.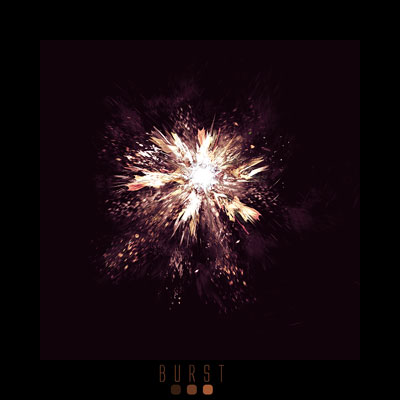 © Noah P., Platte City, MO