i like u c:
January 13, 2012
be my one and be my only
thats all i want from you,
to just not leave me lonely.
to kiss me in the pouring rain,
hug me and touch me,
take away all my pain.
the only on in my life i want you to be,
i like you so much,
why cant you just open ur eyes and see.
maybe you do see but don't want too,
i tell myself that isn't true.
one day ill tell you how i feel,
and maybe my wish of having you will become real.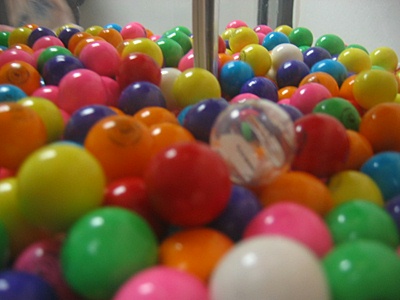 © Michelle N., Tuba City, AZ