Crumpets and Trumpets
January 13, 2012
I don't like crumpets or trumpets or packages late.
Or people who lecture about what they hate.
I simply prefer cats that don't shed.
And legs a bit shorter that the length of my bed.
I like stairwells long and farewells short.
And children who don't use pillows as forts.
But the thing that I think is truly sublime,
Are poems that compose rhymes perennially.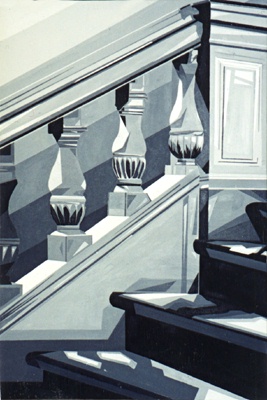 © Cory Z., Babylon, NY