Forgetful
January 13, 2012
I'm clutching the memory,
A little girl of five:
"I want to remember".
Ten years later you struggle
to remember yesterday.

It's all thrown away.
Why create more to miss?
You're not forgetting this!
Take a picture,
freeze it in time.

Just as simple,
Wish I would have known
But then again
I am Forgetful.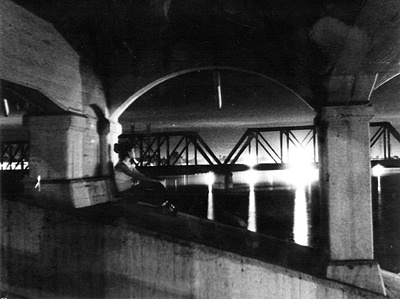 © Joan W., Mesa, AZ