A Thousand Years
January 14, 2012
If a thousand years to live
was what you had,
Would you change anything?
Erase the bad?
If you didn't get old
Until seven hundred and twenty two,
would you change the world?
What exactly would you do.
And if everyone lived
to the same age as you,
Wouldn't you all waste your time
with just a longer process to go through?
But for more time,
is exactly what we'll plead,
when just to realise what we're given
is really what we need.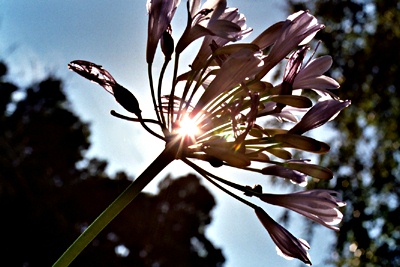 © Brandon W., Redwood City, CA