Perfection
January 14, 2012
Honey, your smile's peeling
let me paste it back on
so you can look perfect.

Because underneath those
perfectly glossed lips
are hopeless words; an empty hole

The hours behind your
golden ringlets of curly hair
were spent in sobs.

Underneath that
perfect shade of eyeshadow
are eyes sunken and tired of the world.

Beneath your
sparkling designer outfits
and self-inflicted scars and blood.

Behind that
perfect straight A record
are hours trying to sleep everything away.

Because of those
perfectly painted nails
there are scratches down your stomach.

Behind your
extra small tops and 00 jeans
are months of starvation.

Honey, your smile came off.
Is something wrong?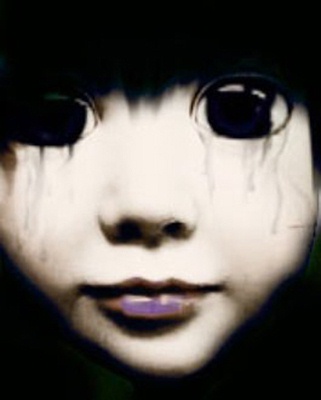 © Stephanie C., Gaithersburg, MD