You are My Light
January 13, 2012
I stare at the tall corn
The stars above shine
The cold air embraces me
My breath flies away in the moonlight

I enter
The journey begins

I stumble around
In the dark
Bumping into the scratchy, golden corn

I need something
A Light
To guide me

I flick on my flashlight
My cold hands grasp it tightly

I shine it around
Now I can see all the rocky brown paths

Which shall I choose?
I pick a dark, wide path
Stroll through the alley of corn

I anticipate what will happen
Next

Then I see the same
Dirt covered signs
I've seen a million times

Sometimes I go in circles
Repeating the same mistakes

Then I finally find my way

With my Light
Guiding me

I look at the little white signs
Carefully read the small print
I choose the right path

With my Light
Guiding me

I continue to walk through
I carefully choose each path

With my Light
Guiding me

I see an opening now!
The light of the entrance!

I race through
My body numb with the cold air of the fall night
I push the few, dried brown leaves that get in my way

With the last stalks of corn
Finally behind me
I reach the end

The last dirt path
The last pebble of the maze
Behind my back

At last!
The goal has been met!
I found my way!

With my Light
Guiding me.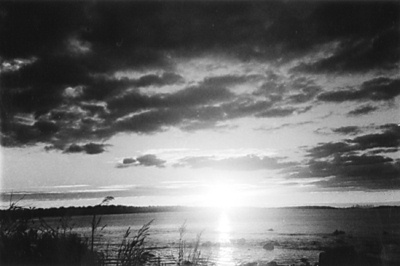 © Christy S., Germantown, MA