Your Blossoming Flower
January 3, 2012
Why did I ever miss
seeing in shades of gray?
Now I'm back to
living in this past with you.

I'm just walking
towards nothing.
I'm pretending to be
invisible down these halls.

You always said I
was your flower,
blooming in the light.

If that's true
then now I'm dying.
I'm a rose
suffocating in a shell.

So if you ever hear these words,
and I know you will,
pick up my petals on the wind
and piece me together again.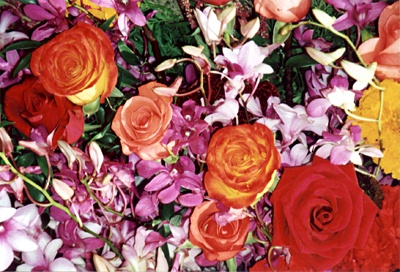 © Stacey L., New City, NY