Ecstasy
January 8, 2012
This feeling I feel.
I wish I could reach into the depth of my being and share it.
It can't be described.
It can't be given.
Only experienced.
Only received.

It's a feeling of temporary bliss.
No, temporary ecstasy.

You may wonder what it feels like.
You may wonder if you've ever felt it.
But if you're wondering this then you never have.
For you will know when you do.

Now here comes the problem with temporary ecstasy.
There!!!
That's it!!!
It's only temporary...

So how do you get permanent ecstasy?
You don't.
You find someone who allows you to receive it.

But that comes later.
For now...
I'll enjoy this high.
The high of temporary ecstasy.
We'll see how it goes.

When you feel it you'll be welcomed.
Welcomed to the ultimate state of tranquility.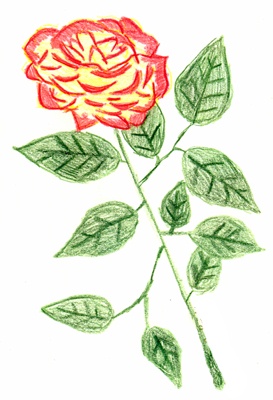 © Kelly Z., Niscayuna, NY