If you asked me
January 10, 2012
I'd jump off a bridge.
I'd shoot someone.

I'd dig a mot.
I'd use someone.

I'd climb a mountain.
I'd sail the sea.

I'd lie to anyone.
I'd save the trees.

I'd run forever.
I'd cry for years.

If you asked me.
I'll be right here.

Just say the word.
Just drop the hint.
I'm yours forever.
Please don't forget.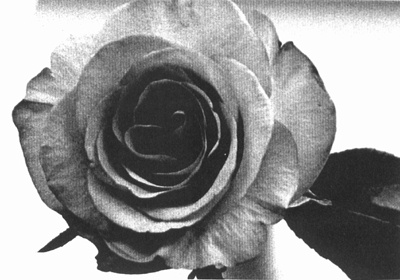 © Liza C., Seattle, WA