The Last Cut
January 4, 2012
out of anger
our of fear,
i took the razor.
and without the time
to take it apart,
without the time
to think
i began to slice.

it hurt,
it bled,
it made me scared
scared that i might have gone too deep
that's not what i wanted
it's not what i planned,
i couldn't believe it
i didn't understand.

what have i done
i wanted to leave
but i ruined my chances
of getting set free.

i should have thought twice
before taking that slice
out of my beautiful arm ,
only to be left
with a hideous scar.

i was angry, i regretted
the mistakes that i made.
i only wanted to
to get rid of the pain.
that i felt inside,
i didn't want to hide.

now is my last chance
to prove that i care,
about the beautiful life
i have ahead of me.

so i'm done
i've taken my last cut
i've sliced my arm up
for the last time.
i'm done
hurting myself
because i am already hurt enough.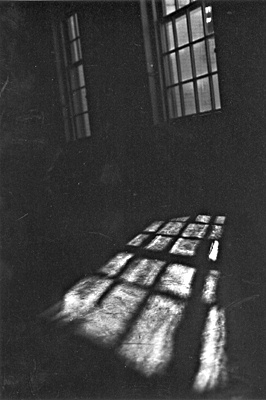 © Mary A., Fullerton, CA