Flatland
January 4, 2012
Why do people insist on seeing,
Everything in 2D?
Flat, flat, flat
You're either a square, a triangle or a circle
The only complexity is you're number of sides
Its like I'm living in flatland
You know, that film they show on the last maths class of the year
WHAT ABOUT VOLUME?
Someone needs to drop a sphere on society's a**
Flat, flat, flat
Or maybe there is no third dimension,
We're all just doomed to see the width and length
And nothing more
And laugh whenever a cubic meter
Is uttered as a measurement
Flat, flat, flat
Personalities
Women
TVs
Phones
Flat
Give it up
No one likes maths
Look up for once
The earth is f***ing round
Yeah
Round is a shape too
I'd like to see you flatten that.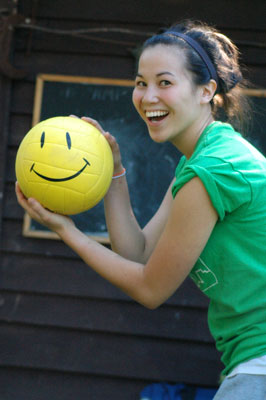 © Masaleen O., Palatine, IL