The Dream
January 10, 2012
I have dreamed many dreams
Dreams of hope
Dreams of love
Dreams of justice
And dreams of freedom.
I've dreamed the dream i want to live
Dreamed the dream and cried once over
To dream and hope
A life of freedom.
I've dreamed of freedom, to take a stand
The freedom to live as i am
No more changing who i am
Just me alone.
And in my dream i did not stand alone
Everyone was free
Everyone accepted.
I dreamed the dream of no more outsiders
Where we all took a stand
Where we all belonged.
But see,
A dream is just a dream
A bad one, a good one
We all must wake up sometime.
I have dreamed a dream worth living
A dream of freedom, of hope
And cried once over,
Because a dream is just a dream
But to make a dream reality
Well that's just clever.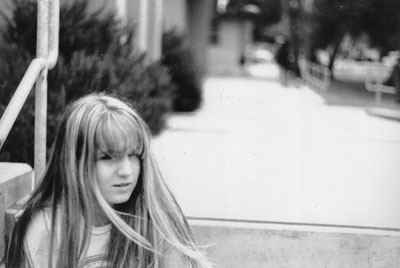 © Alyssa R., Pacific Grove, CA