That bed...
December 16, 2011
If I can't find you then I can't find you
theres no fixing a problem that can't be fixed my human friends.
I mean he ain't here know more, and
she ain't here know more.
We ain't here no more....
where in this world are we.
Are we that lost
that we lose our self in
extacsy and wine.
Then we consumme ourself in lovemaking....
mmm, its no new thing to us though, is it?
Our slip was supposed to be one night;
but it turned into years...
Now I'm with him and your with her, but we're still
consumed in that one night slip that seems to slide
into one or maybe two milleniums.
It seems although we love them we trust each other more,
we care for each other more,
we love each other more.
Now its time to act grown
and let go
and stop
and stop
and let go.
No more meeting at
that palce
that house
that park
that bathroom
that bed...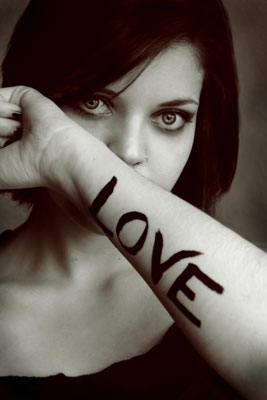 © Michelle B., Blairsville, GA