D-Day: A Start to Liberation
January 15, 2012
D-Day: A Start to Liberation
June 6,1944 WWII,
a battle fell upon the beach of Normandy, France.
D-day,
160,000 Allies 30,000 vehicles
crept across the Channel.
While 800 British planes trickled down 13,000 parachutist.
13,000 bombs broke the Coastline.
By that night 9,000 lost and wounded.
D-Day,
A start to a liberation

For those who landed along the shores of Normandy,
they marked the beginning of the Allies grasp of the War.
This one battle began the Liberation of France.
They faced harsh weather, severe darkness, and disorganization.
But they still fought strong, and caused confusion,
for that day and months to follow.
But it started all with,
D- day
A start to Liberation

I've taken a bow and clapping hand,
for those who risked it all.
Thousands of Allies lost,
For the freedom of a whole nation.
And it all started with,
D-Day,
A start to Liberation.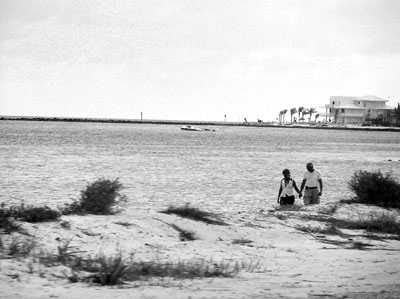 © Edgard B., Coral Springs, FL