Eye of the Beholder
January 14, 2012
What If there was not such a thing as beauty-
being large or thin and frail,
being cruel or dying for love- given away by a harsh betrayal


Sitting broken hearted in a boat, which the lady of shallot rode- into death and endless torture and pain away from the castle walls- she did not mary the prince of her dreams- nor did he consider her fate
away from her dark dreams and escape through the inprisoning castle gate



love is a cruel thing
condemner of tortured souls
it poisons the innocent creating illusions of eternal happiness,
and in the heart burns deep holes.

Romeo oh romeo- but he did never come.
the romantic lancelot of camelot- hadn't he a firey tongue?

Peaceful sleep and an endless woven tale
a song or two won't go amiss but your lies cover you - a veil

What can I ask of a shattered- splintered dream
-many centuries of repatitious droning on the subject of love
why not uncover the true heroes of the glorified word
Bitterness and hatred
seperating the sane from the clones filled with the irrevecobal and unindurable pain
a hazy path misleading those: 'blind in love'
but never have i seen continuos peace
nor the reassuring dove.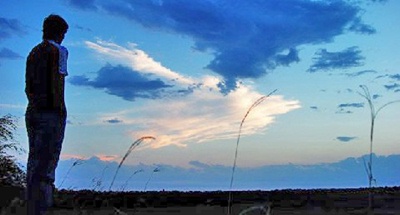 © Stefanie K., Katy, TX