Ends and Beginnings
January 14, 2012
I stand for my jury, dull eyes downcast,
My ambition splayed before me
like blood-stained blades.

The sharp angles of my bones show the cruel symmetry
Of the thoughts of others
pressed into my heart.

I am guilty, so guilty,
I whisper so softly,
as I fold my hands in prayer.

A shallow hum arises, and they transform
Into the birds of prey
I know them to be.

I sink to my knees as they reach for me,
And stare ahead, unblinking,
as the shadowy talons descend.

I dare not blink or move or even feel
As they tear the tainted flesh
from my willing body.

Coolness burns my naked limbs
As tears of strangers
Wash my sins away.

When they have finished,
My skin is pink and fresh,
I have begun anew.

But I know I will be back here,
The thought never leaves my mind,
As my long fingers reach out to tear things down,
And my cracked lips breed new lies.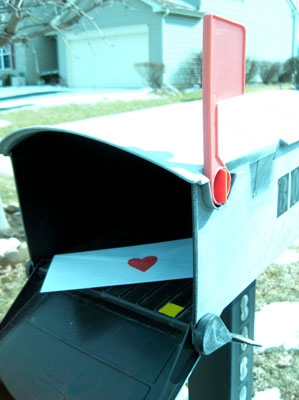 © Jessica C., Aurora, IL