Heartbreak
January 14, 2012
I said i just wanted
to be friends,
And that was OK.
We joked and laughed,
When suddenly SPLAT.

Out of nowhere,
You say you don't love me.
How you've moved on,
I can't believe this is
True..

I'm so confused,
I thought you said you
Loved me.
You lied to me
So I cried..

My heart is broke.
This is no joke.
But why..
Do I
Still Love you..

I'm truly going to miss
Those times we Kissed.
How you held me so tight,
And how you loved me with all your
might.

Why am I still weeping,
I should be getting over you.
Your jewelry I'm keeping...
Oh..how i miss you..

Those fun times
At the Park
And in the movies, too.
What happened to our love?
That was Burning in Amazement..

Now I have nothing..
to look forward to on the weekend.
I feel so empty inside..
Without you by my side.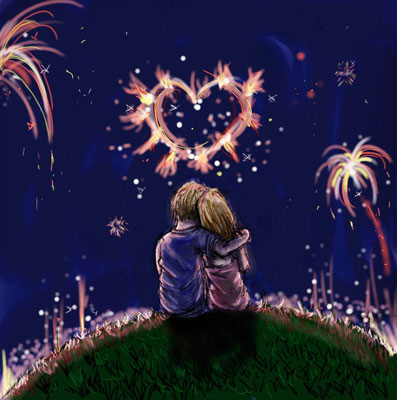 © Carissa G., Aberdeen, WA