Have You Ever
January 17, 2012
Have you ever looked in the mirror and just been happy your still alive.
Have you ever walked in you kitchen and been happy you have food.
Have you ever looked up in your room and be happy you have a roof over your head.
Have you ever spent a moment of your time with your family and just been happy you have them.
Because some people in this world cant and won't do that. You should just be happy for what you have because you never know... When things might change.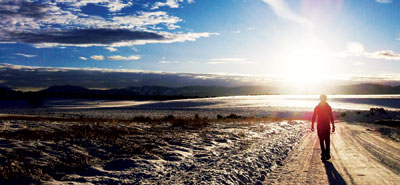 © Brendan P., Carbondale, CO