To AW
January 17, 2012
Lost the grip of a dream,
Something you've proven nearly impossible for me.
Mister, it was not your intention, of course. You wouldn't dare
Slaughter
A goal, a hope, an aspiration.

This impracticable task-
Being able to achieve.
Achieve what? An acceptance?
That was all I had been hoping for.
Let's not even attempt to imagine
The slim chance of what would happen
If I had even gotten that far.

Lost the grip of a dream,
It's slipping from my fingers,
Unwinding, fading, dead.
Guilt is not what you should feel.
I am thankful for this excruciating slap into reality.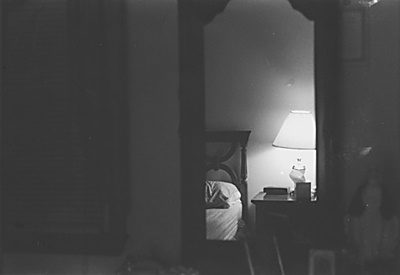 © Stefanie G., Norwalk, CT