Inevitable
December 21, 2011
I wait in the line for hours.
The rain drops fall as if to recognize the tears shed these past days.
I look at the people around me...
all standing and waiting to bid our "farewell" or pay our respects to a woman some of us barely knew and now, never will.
Myself included.
We cry for this woman, or maybe not.
Perhaps we're crying for ourselves
for we're well aware of our own fate.
Someday we'll all end up where she is.
For some of us, this day is special.
For others this is a reminder.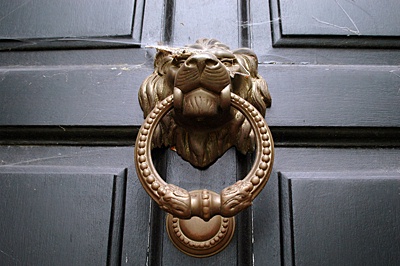 © Linhda T., Durham, NC