The Forest to the Sea
December 21, 2011
Green eyes are forgoten among the ocean of blue and brown,
But if you ask me they are best,
They vary from forest to sea and everything inbetween.

They don't linger like brown,
They are fleeting and masked, not solid and exposed
Often changing with the weather.

Nor do they fly like blue,
But stay poised just for a moment, for those clever enough to see,
They are tied down by thoughts and a rusty beakable chain.

So be clever and look, and you might see anything from the forest to the sea.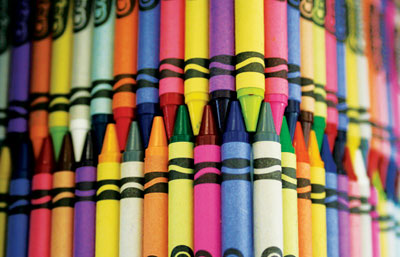 © Kaelee L., Petersburg, MI