Kaleidescope
December 21, 2011
Sometimes I think the universe must lie in every direction.
Sometimes I think I am only waiting for it to wash away this
black and white vision of mine and fill in the empty spaces.
I want to explode into a million hues and stain the world
with the violent intensity of my youth.
I want to saturate the sky with my essence,
the white light that is the source of all colors
and the pigmentation of truth.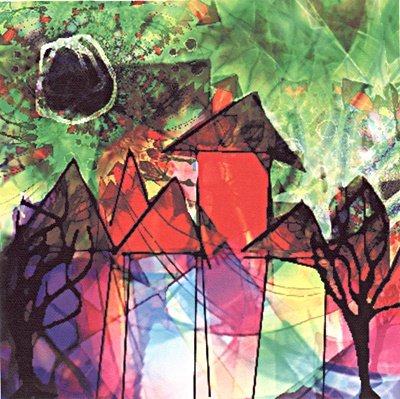 © Tanya T., Galesburg, IL