sister
December 3, 2011
i am sorry i failed you my dear girl,
sorry i am not with you my dear girl.
i miss you everyday i hear what i think of you voice to be.
when i feel sad, i picture you all grown.
now....i picture you in fear my dear i feel it too. i fear for you, i pray to a god that i don't believe in.
i pray that the evil will not get to you....i remember your fire like hair and your icy blue eyes and your button nose like all of your sisters.
i knew you.
now i hope with all of my might that you will not end up like your father or mother.
i try not to think of what might happen to you i fear all things that have happened to the ones before you will happened to you, my family says fear not my dear...she's fine nothings wrong.
i am on the edge of tears wanting what i want knowing i cannot have it, i want to dance with you bare foot on a warms summers day...silly things that mean everything to me.
sometimes i wish there was a magic spell i can cast to make this all fade away...
to have my father back, to make my mother sane,
to keep all that i have lost,
nevertheless, i have to deal,
as do you little girl,
as do all of us.
yes my dear sister...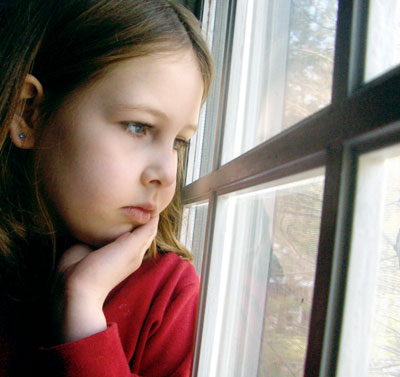 © Dana D., Gansevoort, NY