Fragile
December 2, 2011
You think you know me.
You think that you can see.
But truly I'll never be what you think of me.
I put a wall around myself just to see if any one would try to get in.
I burrie my secrets.
I hide my sins.
I lock the door and refuse to let the real me show.
I well never leave,but even i well eventually go.
On the outside i have made the impression that i am strong and uneasily broken.
But inside is a girl that has truly never spoken.
Out loud i stand in the rain refusing to show you my pain.
I hide my tears.
I lie about my true fears.
I scream at the nightmares.
Yet silently out loud was never said.
Silently out loud was never read.
Silently inside I am fragile so remember what you've said.
Remember that I am fragile too.
I am as fragile as you.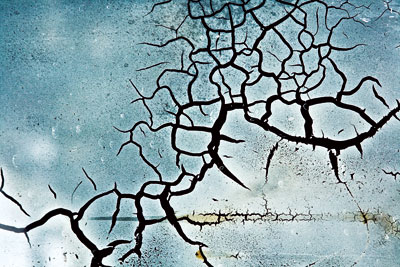 © Scott B., Chester, CT