Change VS. Acceptance
December 21, 2011
How much do I have to change,
so that you'll look at me?
How many pounds do I have to lose,
to make you truly see?
You know I'd do anything you say.
But, to you, I never do it the right way.
Do I have to keep changing my hair,
and put all that make-up on my face?
Just to make you really care,
Everything I have to replace.
I know, I need to move on,
'cuz "there are plenty of fish in the sea".
But will it ever be possible,
for someone to accept all of me?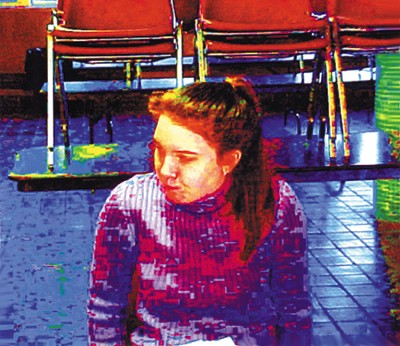 © Debbie B., So. Weymouth, MA