The End
December 20, 2011
You didn't tell me
You didn't tell me you were leaving
But I guess that's not something new is it?

When they told me I didn't believe it
But when I saw your empty house...
I knew.

I hate you
I hate you so much for what you've done to me.

I'm not the same,
Not anymore...
Not after what you've done to me.

I flinch when I walk
I cry for no reason
I stare in to space
Wondering if you'll come back
Come back for me...

But no,
You never show up do you?
You said you loved me,
But that was a lie, was it not?

I may hate you,
I may d*** you for leaving,
But I love you more.
And for that,
I hate you even more...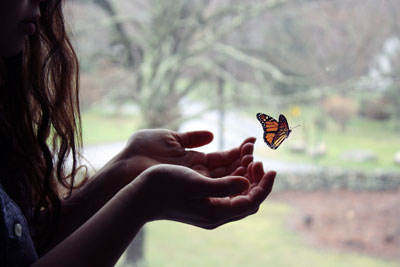 © Sandy H., Woodbridge, CT