Trust.
December 20, 2011
The trust I have is a roller coaster.
One minute it's climbing up a hill.
Then something happens and bam, it's shooting down faster than it came up.
I have my reasons for thinking this way.
One minute I trusted you, and then it went down hill.
…And it keeps repeating this way.
Now?
I know your patterns, so the trust is gone.
Physically, you're still here.
But mentally you left a long time ago.
Fighting with you just causes pain.
I hold back tears every time.
I've tried to tell you how much it hurts.
But of course you show that you don't care at all.
Be happy though, because you're not the only reason I don't have this trust.
Guys didn't respect me at school either.
Obviously, when I was really teeny tiny something else happened.
Something that I knew was wrong, but didn't understand how wrong.
I hate knowing that I'm stuck in a situation that I can't run away from.
You always see how mean and mad I am at home.
You think that I might be depressed.
If you were to see me with my friends, you'd know that's not the case.
Oh, but don't worry.
I have some good memories too.
Just not a lot.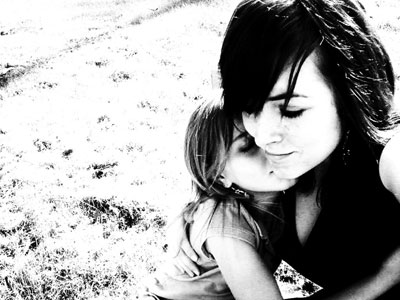 © Anna K., Portland, OR