Tempest Child
December 20, 2011
I was born by the sea with my eyes open,
my thoughts as electric as live wire,
clear and accessible as stone
and unwanted
as God in a sinner's den.
The sounds of wave battling cliff-side,
mother nature's nocturnal battering ram,
drowning out the sounds my mother made,
light through potato skin, discovery,
as she tore at her hair in resistance.
And as I emerged from the church doors
into white-hot oxygen
a piece of me fell away,
so softly that I never even reached
mottled, transparent fist out
to catch it
as it dropped back inside of her
so that we became what the other never wanted:
her too much, and me not enough.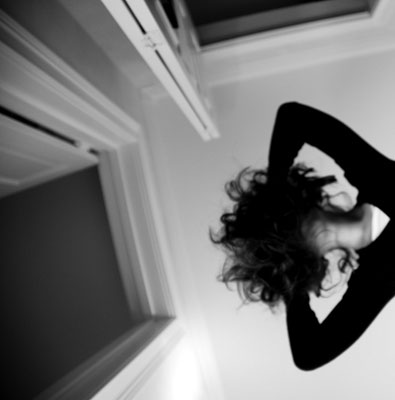 © Sarah M., Blairsville, PA