untitled
December 20, 2011
She's done some stupid things in the past.
She's done some stupid things in the present.
And im sure she'll do some stupid things in the future.
But when it comes down to it,
she needs to learn from them.
Forgiveness is a sin and its hard to do.
But when i look at her thats what i wish i could do.
I was able to forgive her for the little things,
like talk to the boy i liked or
just not thinking about what she did.
She's a great girl with a head on her shoulders ,
but that head isnt on straight and she needs to think straighter.
Alot of the time she acts before she thinks,
but things would go better if she thought first,
then the mistakes would be saved for no other time.
The things she does effects everyone around her
especially me,
i dont think i could ever forgive her.
It breaks my heart to see her not think,
about the people she wants to be with,
and the people whose hearts she breaks.
I love her to death but if it comes down to this,
she wont have the sister i know she would miss.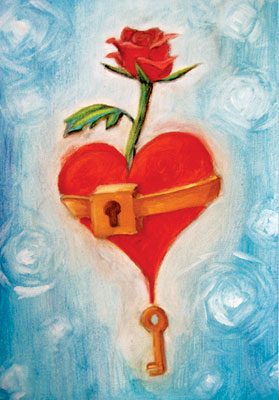 © Louisa L., Pleasanton, CA