Figuring Out the Black
January 16, 2012
Blackness envelops,
surrounds and encompasses.
Darkness is more consuming than light.
If it wasn't, so many people wouldn't be under the veil.
The veil of shadows,
But, though many are devoured by the dark,
there can be none without the light.
For the absence of light, is shadow.
The displacement of brightness is the dark.
The misguidance of white, is black.
There must be both
yin & yang;
sun & moon;
day and night;
Opposites are a necessity.
Otherwise, everything would be the same.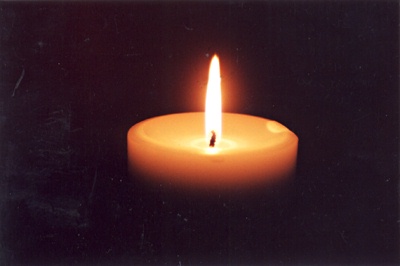 © Ashley D., Philadelphia, PA