Today's Serenity
January 16, 2012
Butterflies flutter,
Whippoorwills call.
This field of dandelions dance
as the wind flutters the leaves of the tree's.
Tree's that reach the sky.
That sky clear and cloudless,
spreading far as I may see.
The sun smiles upon my face,
as I lie in this field.
Wishing I could stay here forever,
in this timeless, peaceful place.
Spring-time's wonder joins the field,
and I smile as joy overcome me.
Calmness & happiness courses through my veins.
I wish the clock could permanently leave me here.
But, it cannot.
So, I will enjoy this now.
In the serenity of today.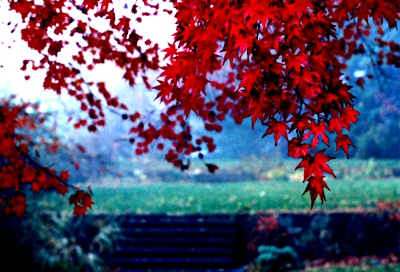 © Susan R., Iselin, NJ