Narcissist
January 16, 2012
Glance into the mirror.
Trace your smooth, brown skin and your perfectly arched lips.
Who wouldn't want you?
You're beautiful, but that's no news.
"Tell me something I don't know."
You created an immunity to compliments.
Take each one and throw it into the box of yesterday.
Step away.
Come back.
"How did I get so sexy?"
Your chocolate irises are melting.
Drip drip.
She catches them.
Jade? No, Misty.
Mrs. Harris.
Your sensual Friday night. Temporary heart keeper.
Next.
Your words are fragile but handled with care.
As you lead on the innocent.
You can't fool me.
Maybe Candy won't be as smart.
Cast your line.
Reel her in.
She'll love you.
And what she doesn't know, won't hurt her.
For now.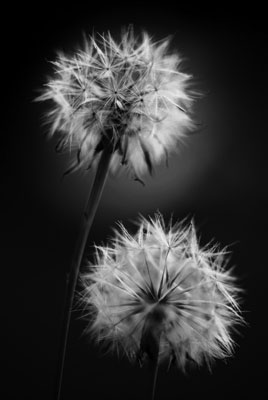 © Daniel H., Durham, NC