A New Year
January 16, 2012
It's when the countdown began, I missed nothing
When each day broke, the morning air suffocated optimism
Every hope, dream, aspiration sealed away in old journals
10 year old music books,
Every bit of angry blood sealed within a mic on a stage
where half of our stories began.
These days I can't begin to step up to one.

2011, I missed nothing of it's stench.
It's selfishness, deceit, anger, and hostility.
It's disregard for progress
Wrenching my brain for memories
The poetry, the music, the places I've gone
Places we as a team have gone
The pulse we once had
But had to disintegrate as we've grown
The streets I've walked
The streets I began to walk alone

A chapter written, edited, bled on page
Thirsty for new beginnings, mistakes made
Lives changed, hearts broken
Mirrors shattered, people dying, coming back to life
Growing apart, hoping to rebuild
Might happen, Might not
The only comfort left is seeing butterflies
They are the souls of our lost mothers
Not a coincidence how they still fly away from us

Wondering if progress is waiting for me
Releasing anger on page isn't as easy as it was,
Every day of this last year,
Swallowed my voice
Erased fingerprints,
Speaking doesn't feel the same.
My shell fits perfectly now.

Hoping to discover the newer parts of me
Embrace the uglier sides,
Relocate the volume
For this new year.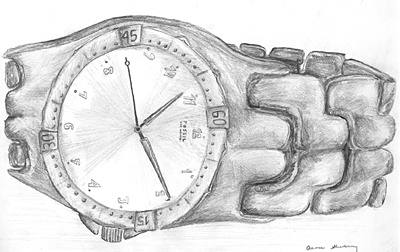 © Aaron S., New City, NY